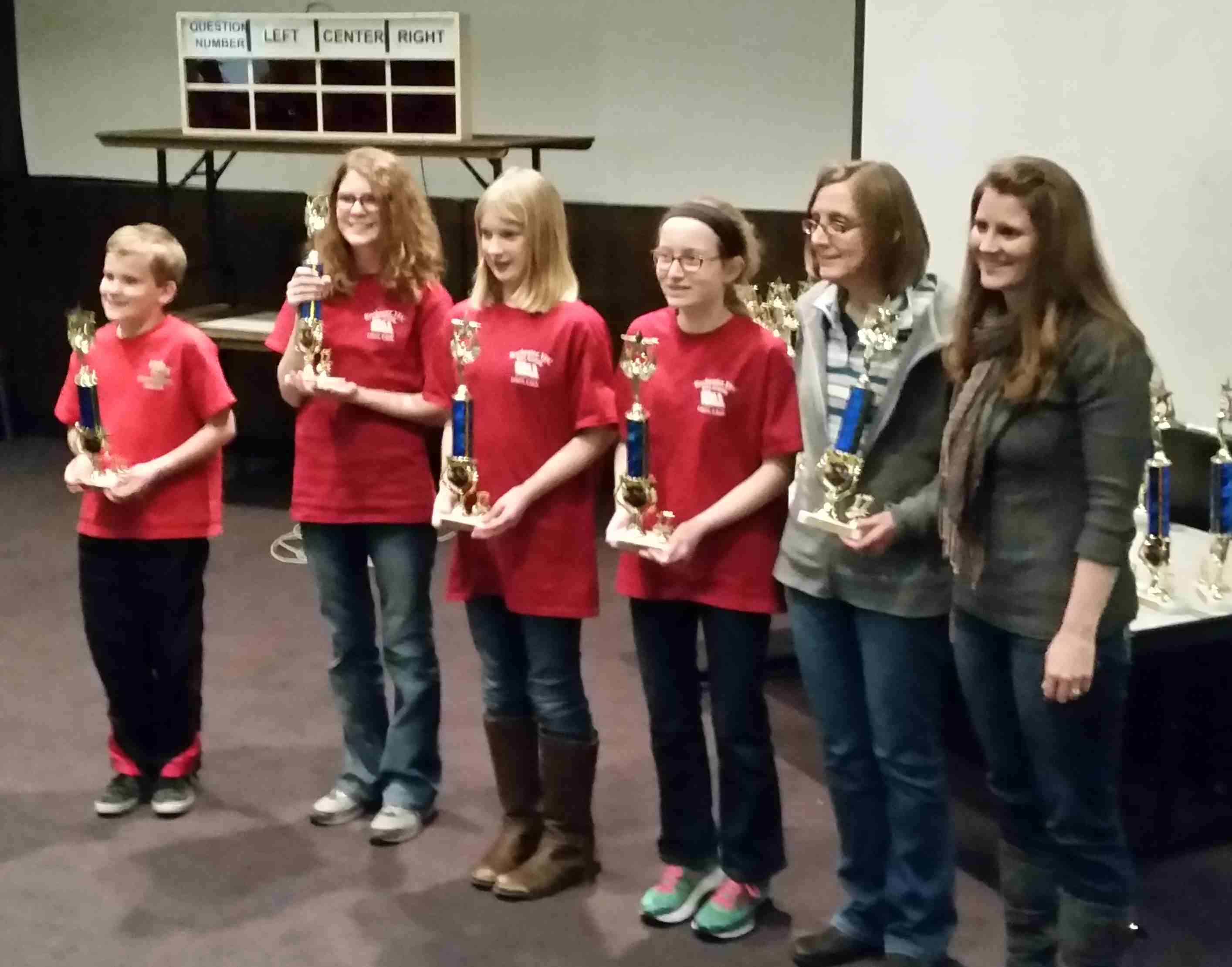 Rochester YFC Bible Quizzing 2017-2018 Season Kickoff
You Are Invited!
... to an hour of information, demonstration and inspiration!
Where?
Emmanuel Baptist Church
2911 18th Ave NW
Rochester, MN 55901
[Map]
When?
7pm to 8pm
on
Saturday, September 9th, 2017
Kickoff Activities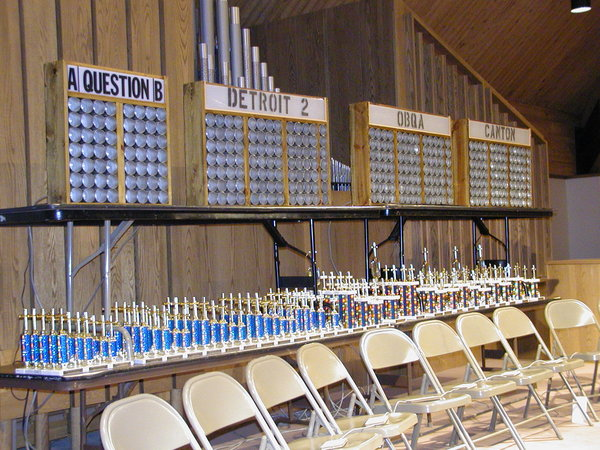 An introduction to Quizzing
To honor and glorify God and His Word- A little history, a little background, some pointers, rules summary, tips and answers to your questions.
Demonstration Quiz
You'll see quizzers who have prepared for the kickoff demonstration quiz compete in love as they jump and answer questions from this season's material: The books of 1 & 2 Corinthians.
Resources
At the kickoff you'll find several resources to help you gather kids into a team, encourage them to read and memorize God's Word, practice for the monthly quizzing tournaments and set their sights on our focus regional tournament: The WBQA Chicago Championship Open Tournament.
The resources include: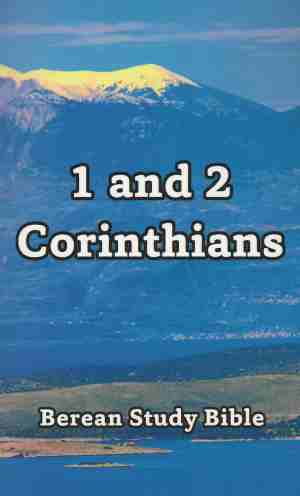 Pocket-sized scripture portions (regularly $1, but free if you attend the kickoff)
"Blue-Sheets" (practice questions for the next upcoming monthly tournament)
"Olympic Memory Challenge" forms
Try Quizzing for Yourself!
During the dessert fellowship, try out some quizzing for yourself at the famous "Five Question Trivia Quiz". Anyone can try! The questions are fun and the jumping is a thrill!
And Don't Forget Dessert!
Following the program, there will be time to snack on a pot-luck dessert treat selection.